Wandsworth Removals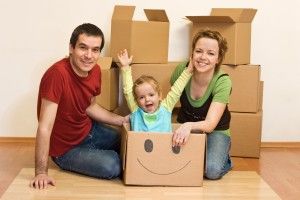 Moving home can be a momentous but difficult occasion, transferring your whole life from one place to another can be complicated; having to organise and pack your belongings is the first step and it can become even more difficult when you have to arrange transport and sometimes even storage to move your items. The time and potential cost can become staggering, making the excitement of a new home diminish.

Similar problems can occur when relocating an office. Already a risky and expensive venture, the added time and cost that comes from arranging and transporting furniture, equipment, etc., can further increase the difficulties you already face.

Our company is a dedicated removal company for the Wandsworth area, specialising in homes and offices. We provide all the help and services required to make your move swift and as easy as possible, providing you with packaging, transportation temporary storage and organisation all for a reasonable price that will make your move as smooth it can be.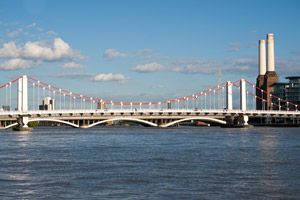 We employ experienced and professional movers and drivers as part of our Man and Van service. Flexible and tailored to suite your needs, our movers will treat your belongings with respect and care. They will work with you on a personal basis, ensuring that the job is done to the utmost quality as well as making it easier for you to communicate and cooperate with them as they offer seasoned advice.The service itself is based around you, giving you unique support when it comes to removal services, time and cost.

Packing all your items can be the most stressful and arduous part of moving. We will provide boxes and containers that match your items to ensure their safety. Our packing team is polite, reasonable and always happy to help you with your move, offering advice to make the move swifter and trouble-free and arrive at the proper destination on time. With our experts we will prevent any health hazards that can occur, making things safer for you. We also offer a dismantle service for larger furniture for simpler transport, after which we will then reassemble. If you are unable to directly move your possessions into your new home or office straight away we offer temporary storage facilities. These areas will be safe, reliable and prearranged to suit your needs. You can ensure that all precautions are taken to ensure that while in storage your items will be safe from any environmental factor such as weather or light, as well as theft. Storage can be long or short term to meet your needs but you will have free access to your belongings seven days a week.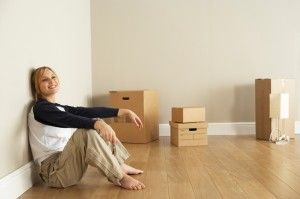 If you're moving from Wandsworth and relocating abroad, the already stressful task of moving home may seem impossible, but WandsworthRemovals.co.uk is here to make your dream relocation come true. We are prepared to handle any and all paperwork and insurance that you will encounter, as well as all your shipping. From household appliances to vehicles, we will do everything that ensures they arrive at your new destination safely and on time. We converse with the local shipping companies for you, meaning that you need not worry about any language barriers. When you arrive we can have your belongs waiting for you at your new home or stored ready for when you want them, and we'll even transport you to your new home once you arrive in the country.

So whether moving home or office, we will ensure you have a better move.

Postcodes: SW4, SW8, SW11, SW12, SW15, SW16, SW17, SW18, SW19.